E-Commerce Strategy: 6 Reasons It's Time To Take Your Business Online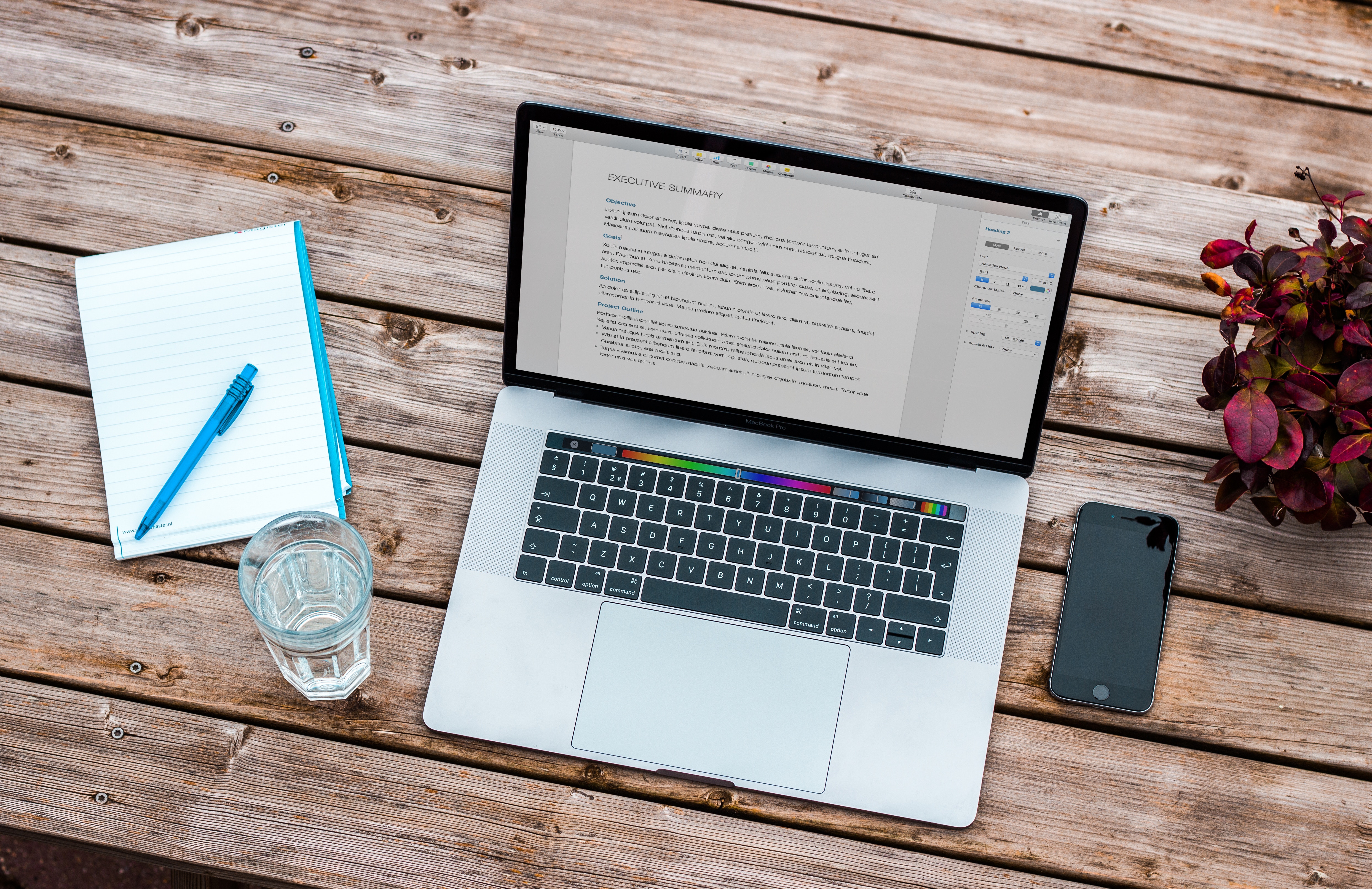 Shopping trends and preferences have shifted significantly because of the internet, and more than ever consumers are taking to the computer to do their shopping. With a quick search and a few clicks, they can find exactly what they're looking for and compare prices to get the best deal. The efficiency and convenience of online shopping will only attract more consumers, so it is critical for retailers to cultivate an online presence to stay relevant and competitive. Here are the top 6 reasons why.
1. Attract new customers
No longer is your business confined to the physical bounds of its geographic location and restricted to those who see your sign. By selling and advertising online, you can attract new customers both locally and abroad.
2. Offer fast customer service
An online platform allows you to communicate easily with your customers, answering questions and responding to concerns almost instantly. This is valuable for resolving problems and protecting your reputation from disgruntled customers by correcting mistakes quickly and providing a positive interaction between the business and the customer.
3. Save money
By selling products online, you can minimize costs needed for physical space and operation costs. E-commerce solutions companies can manage your inventory, processing, and shipping, management needs, saving you time and money.
4. Generate greater profits
Customers don't have to wait in line anymore to check out. Now your sales can be limitless and only restricted by your inventory levels. Sell more, faster, and in a shorter period of time by selling online, and watch your company grow exponentially.
5. Maintain a reputation of expertise
Having an online presence demonstrates your ability to adapt with the trends and stay relevant. This shows customers that your company is cutting-edge and knowledgeable, ahead of the curve rather than trying to keep up. In order to maintain your reputation as an expert in the field, you must stay up-to-date on consumer trends and preferences.
6. Do business anytime, anywhere
Perhaps your own personal freedom is reason enough to take your business online. You can sell your products 24/7, and work from anywhere in the world when all you need is a computer and an internet connection.
Partner with Elite Ops for your e-commerce needs and you can have the financial freedom and all the time you need by freeing yourself from the demands of a physical retail location.