The Future Of Shipping: 3 Ways It Can Influence Your E-Commerce Business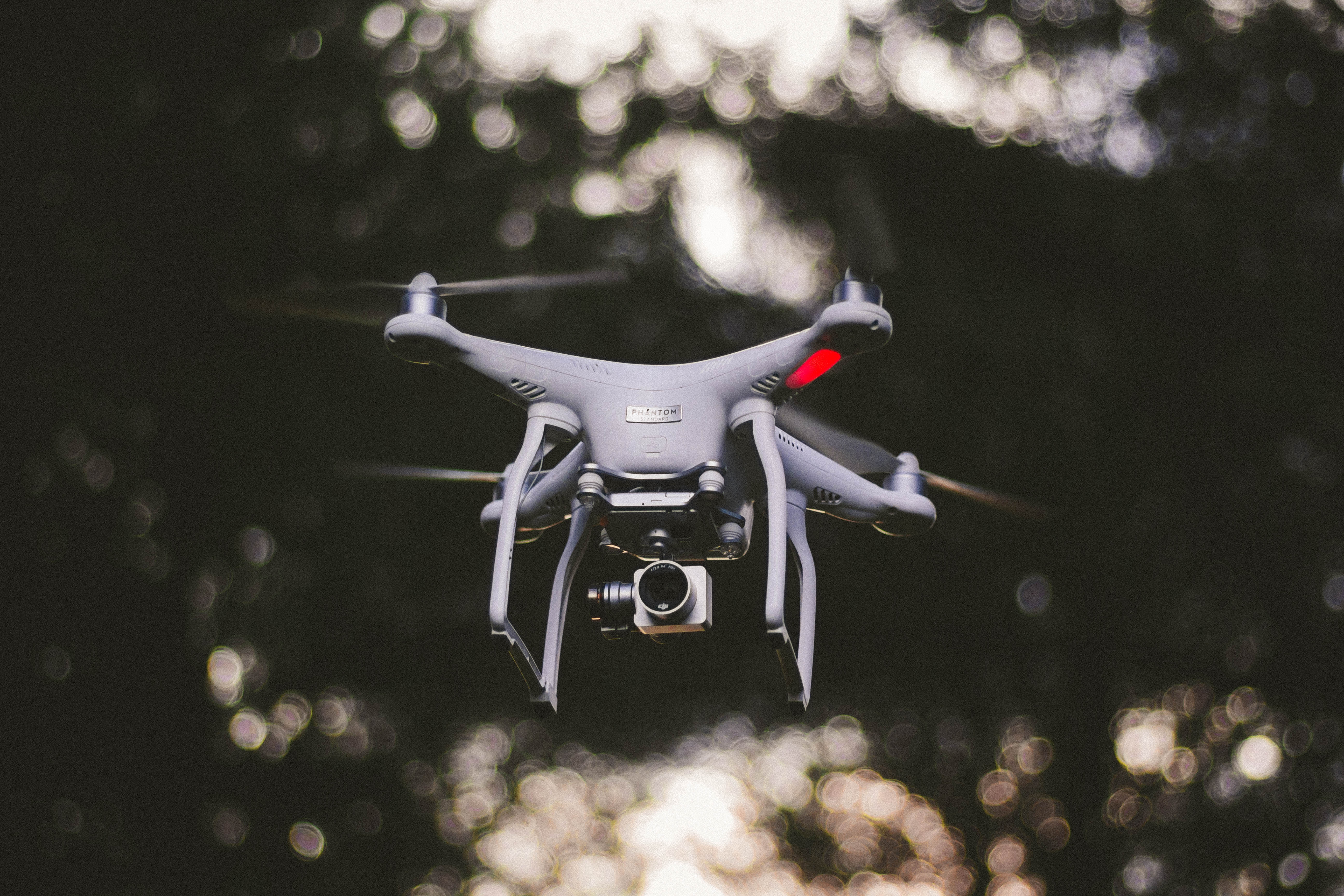 As with virtually all business sectors, advances in technology have had a huge impact on the shipping industry. With things like automation and real-time package tracking, these tech advancements help e-commerce businesses offer shorter shipping times and lower rates. However, if you're not prepared for the latest trends in shipping, your company could be left in the dust.
Here are 3 ways the future of shipping can impact your e-commerce business.
1. Real-time shipping tracking
The ability to track your package in real-time is getting even more sophisticated, with GPS tracking and updates on things like weather conditions, delays, estimated delivery times, and more. It will soon reach the point where customers will expect some kind of real-time tracking at the bare minimum. Increasingly, people will gravitate toward e-commerce companies that offer even more visibility into the shipping process.
2. One word: drones
Drones are poised to make a big impact on the shipping industry, especially when it comes to maritime shipping where some experts estimate it could cut costs in half. Transoceanic shipments could one day soon be exclusively conducted by drones, allowing more and more companies to offer reduced or free shipping rates to their customers.
3. Mobile outpacing desktop
Not only are online shoppers using their smartphones to make purchases more and more, they're also switching back and forth between devices daily—in fact, 98% of people in the US use multiple devices throughout the day. You have to be prepared to meet the shipping needs of your customers, whether they're using a desktop computer, smartphone, tablet, or voice-activated device like Amazon's Alexa. Make sure they can easily checkout on any device and track packages in-transit.
To stay ahead of the latest trends and industry shifts, trust in the fulfillment experts at Elite Ops, a Utah shipping service. Contact us today.