3 Tips When Considering Outsourcing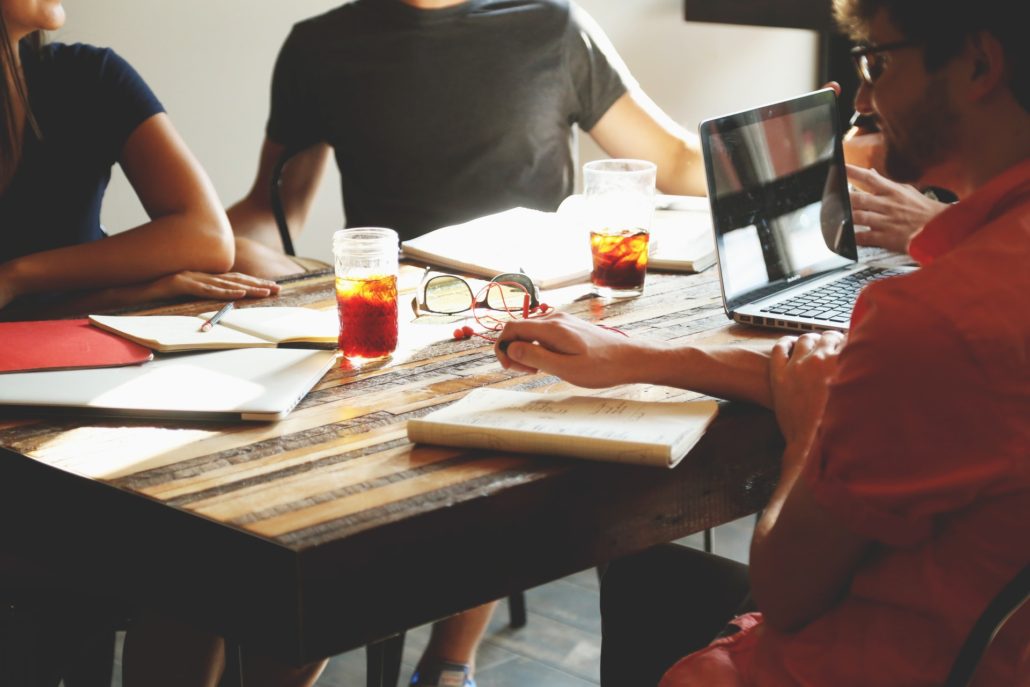 Owning a business comes with a lot of important decision making. One decision that can be very impactful is outsourcing. When it comes to having a successful business plan,outsourcing can be a great solution for keeping operational costs low. Here are some tips of when to consider outsourcing:
Knowing What to Outsource
Outsourcing is when you use a specialist to provide a service or complete a task rather than using your in-house resources. Outsourcing is an excellent and often necessary strategy for large and small businesses. While you may have most areas of your business already covered by your staff, there are some areas you will want a professional to handle. For example, when it comes to taxes and legal documents, it's smart to use a lawyer or an accountant. Another crucial area for outsourcing, is branding. While the idea and message behind your organization comes from the company itself, representing that message and marketing your brand takes some creativity. Using a expert graphic designer to create your logos, font and other branding material can really set your company apart from the rest.
Looking for the Right Fit
Using an outsource should not be stressful, in fact, the biggest perk to outsourcing should be that it to make things easier for you. Finding the right outsourcing partner will probably involve a bit of research. Take your time, and be picky. While cost may play a big part in your decision making process, keep in mind skill level and experience are just as valuable. Looking for companies and individuals who have worked with a similar business model and that are professional.
Making Sure All Communication is Clear
Most of the time with outsourcing you won't actually meet the person face to face, communication is typically done from phone call, emails, etc. It's important to have project details, payment agreements, and deadlines in writing. Having an outsourcing project fail can be problematic, especially for smaller businesses, and those failures can be avoided with clear, definitive communications. Make sure to document any and all changes that are made to the project plan throughout the process and that both parties agree upon those changes.
For more questions or help with your outsourcing needs, check out Elite Ops.