Everything You Need to Know About Sourcing and Procurement.
Your brand products bring you business. As a retailer, you want to make sure that your stock is always up with consumer packaged goods (CPG) because without products, you will have no customers. Without customers, there is no business. Luckily, the CPG landscape makes sourcing of products easier for buyers. You could also work with a sourcing and procurement company that can professionally provide this service to you.
What is Product Sourcing?
Finding the product for your business is the most important step in product procurement. In order to source the right products at a cost-effective price, you want to look for wholesale product suppliers. Sadly, a retailer must source their products from different suppliers that can supply products to stock their shelves and meet customer and business needs. There are multiple avenues to source products, from online to offline.
Online Product Sourcing
Many businesses choose to go online to source products. This includes supplier websites and online supplier platforms. However, you might find it overwhelming to search several websites and a single search can give thousands of results.
Product Sourcing at Trade Shows
Here is an opportunity for buyers to get firsthand information about products and develop a direct relationship with suppliers. Trade shows are opportunity for retailers to stay current with the latest trends. This is crucial to keep their inventory stock full with what's trending.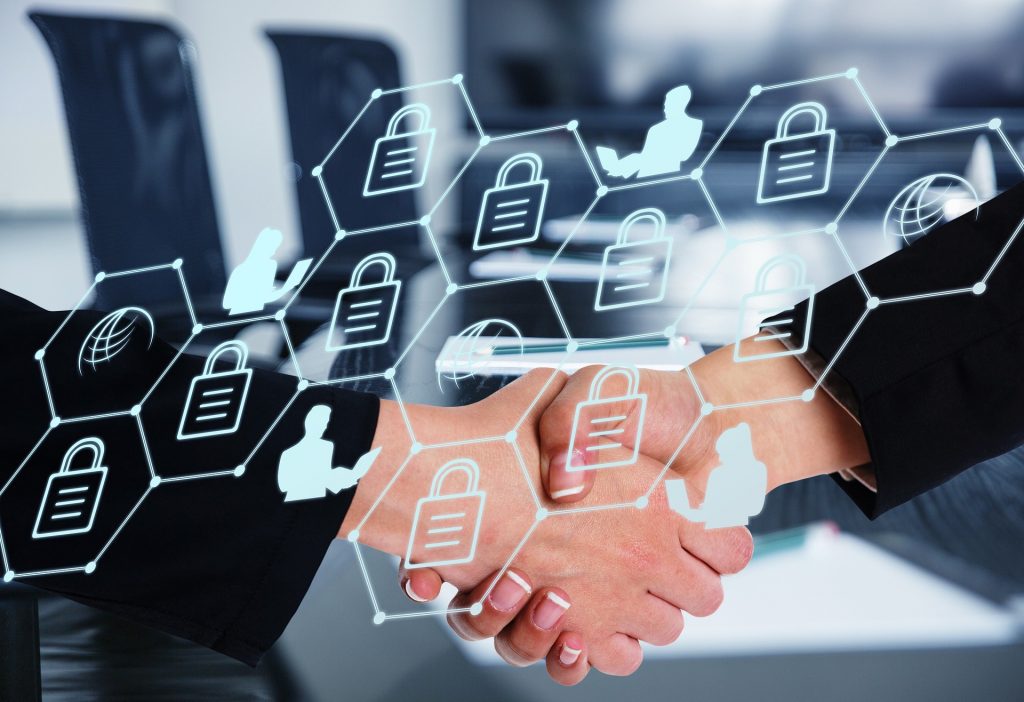 How To Source Products
Sourcing new products is not as easy as finding a great product. But there are ways to make the process flow smoothly.
It all begins with doing market research to understand your products. Retailers must explore the market to find which products would work better for your store. Is there enough interest in the product to drive sales and growth?
The second most important point of consideration is consumer demand. What are consumers asking for? Study their concerns and preferences. What are consumers talking about your product through different channels? Are they purchasing what they are talking about?
Another important point is the latest trends in the product category. There are brands that must be addressing the trends. What do you find about the trends? Do they stay in your industry or impact other product categories too?
These details can help buyers make informed decisions in finding the right suppliers for product procurement.
Related: How to Find the Right Products & Suppliers for Your Subscription Box Business.
How to Contact Potential Suppliers
You want to find what exactly do you need as a buyer. Perhaps it begins with product research and then shifts to initiating contact with potential suppliers. But before that, you want to check samples and relevant information about specific products. This will ensure that the process goes smoothly.
Now how to find suppliers?
Well, remember your contacts from trade shows? It's time to reach out to them online or offline. Engagement on platforms is a way to reach out to suppliers and streamline the process and research products. Ask for samples when you approach a supplier as part of your product sourcing strategy. This is one of the best ways to test a product and get feedback from team.
The next important step is to order a trial-run for a product that looks promising. Rate the product on its performance in the trial run, evaluating it on the basis of set parameters and key performance indicators.
Evaluate Suppliers
When it comes to product sourcing and procurement, you want to choose a supplier whose products look promising. Did the product meet the expected goals? How well was it received in different outlets? Besides, it is important to analyze your relationship with the supplier. How well did you communicate with each other? Was the communication timely and clear? Did the supplier ensure timely delivery of products? How was the packaging? Did the products reach all stores intact?
Explore All Options
It is important to keep supplier options open. This ensures that there is a constant supply of products to the stores, so consumers can get their hands on them whenever they want.
It is not the best strategy to remain at the mercy of a single supplier. When you keep multiple-supplier option open, you can enjoy several benefits.
When there is more than one supplier, you have a better bargaining power to bring cost down.
With more than one supplier, retailers should never be short of inventory.
Quality check becomes easier when there is more than one supplier to source a product.
Related: 3 Procurement and Fulfillment Tips to Handle the Holidays.
Bottom Line
Does product sourcing end at procurement? Of course, not! Quality maintenance is crucial to a better relationship with the supplier. Always keep your supplier options open and never stick to one when you are looking for the best products on the market. Do comparison analysis and develop new supplier relationships when the need arises.
Elite OPS has been a leader in Shipping and Logistics for over 25 years. Contact Us to find out how we can help you Save Time and Money on Procurement as a Service, eCommerce Order Fulfillment, and Kitting and Assembly.