3 Ways to Better eCommerce Fulfillment in 2022.
This is the era of eCommerce and it is expected to continue accelerating at a rapid pace. Several eCommerce businesses are focused on navigating through supply chain challenges for the successful handling of online order volume. Survival was key in 2021, but in 2022, let's make better eCommerce fulfillment the prime target, which will ensure the best future of your online store.
How To Improve Order Fulfillment
1. Optimize Technology Capabilities
The need of the hour is to optimize technological automation and robotics to improve efficiency and productivity. Technological development in the field of eCommerce fulfillment can prove effective in boosting productivity, increasing efficiency, and reducing labor dependency. Alternatively, having the right infrastructure can help a business stay agile and evolve. Look for embracing advanced systems that can communicate using different protocols and standards. This is conducive to integration with other systems and can help your strategic growth.
In addition to this, the importance of organizational infrastructure cannot be over stressed. In fact, the value of right leadership and labor for a business cannot be ignored.
Related: Warehouse VS Fulfillment Center. Aren't They The Same?
2. Upgrade distribution network
When your target is to deliver orders faster without spending too much, do not ignore your distribution network. In fact, you will realize the benefit of moving products closer to customers and reducing transit time and cost. By having additional distribution locations, you can ensure better eCommerce fulfillment when you experience a spike in volume and deal with supply chain challenges.
For businesses that support B2B and DTC fulfillment, there are several alternatives to ensure fulfillment. For example, micro-fulfillment centers and dark stores are meant to enable retail locations to focus on their core business. High eCommerce demand is driving the cost for warehouses, making it a little tougher for retailers to secure space for fulfillment.
Related: B2B versus B2C Order Fulfillment?
3. Shipping
The increasing demand for shipment has led to the rise in parcel costs, as carriers have the power to decide prices. They are renegotiating contracts for more profits, driving out the less profitable volume. This has helped in the rise of regional and local carriers, though it will take time for them to give a tough competition to UPS and FedEx.
Currently, getting lower rates on shipping is a distant dream but you can focus on efficiency and optimization to compensate for the higher charges. True, rate shopping option is one way to identify the most economical solution in your endeavor to meet customer delivery expectations and for better eCommerce fulfillment. Combine transit time with rate to compensate for the high shipping cost and reach customers faster.
Related: Shipping 101 for Your eCommerce Business.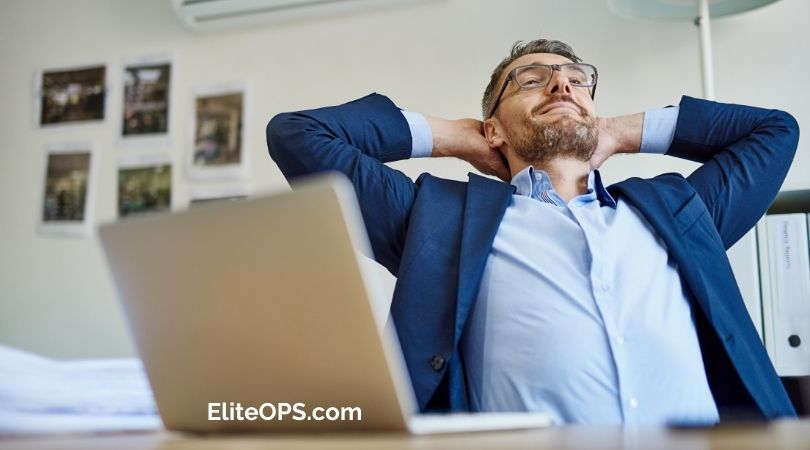 The ELITE OPS Advantage
As you enter the New Year with high hopes to make it big in the eCommerce world, you can trust ELITE OPS for its efficient supply chain solutions for
Faster growth – Make ELITE OPS your order fulfillment partner and get an edge over the competition. Our team of logistics professionals is happy to be your partner in growth.
Better profitability – Save time, money, and stress with a professional eCommerce fulfillment partner that has two decades of experience in the industry.
Customer satisfaction – Get noticed instantly when your services are backed by professionals in the eCommerce fulfillment industry. Professionals ensure better eCommerce fulfillment results that can have a direct impact on your reputation and bottom line.
Greater efficiency – Let us take charge of order fulfillment so you can focus on core business instead of trying to be a Jack of all trades and master of none.
Peace of mind – When business grows and goes as per expectations, you can enjoy peace of mind and personal satisfaction.
With ELITE OPS, there is a real workable plan of working towards better eCommerce fulfillment as you can forget about the challenges of warehousing, inventory storage, and product drop shipping. Connect with the best in the supply chain fulfillment industry and make big leaps in your business.
Elite OPS has been a leader in Shipping and Logistics for over 25 years. Contact Us to find out how we can help you Save Time and Money on Procurement as a Service, eCommerce Order Fulfillment, and Kitting and Assembly.